Why ShadowHunt?

Peace of mind that experts are examining your API activity

Detect more security threats lurking in your API data

More time for your team while Neosec focuses on API security

Actionable insights for software development & IT operations

Improved visibility into API behavior
Save Time with Expert Service
Ideal for understaffed teams or those lacking API security expertise, Neosec ShadowHunt is an outsourced resource that helps reduce risk. Neosec threat hunters work as an extension of your team to detect and report on the most clandestine and obfuscated attacks hiding in your API traffic.

ShadowHunt Analysts use the Neosec API Security Platform.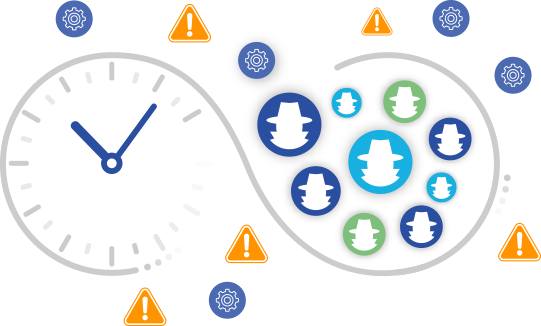 Get Smarter with ShadowHunt
Threat hunting represents one of the most advanced capabilities of the Neosec API security platform. The Neosec ShadowHunt service is intended for customers that lack the tools or expertise to threat-hunt on their own. ShadowHunt threat hunting alerts and reports help educate security professionals on the most current API problems.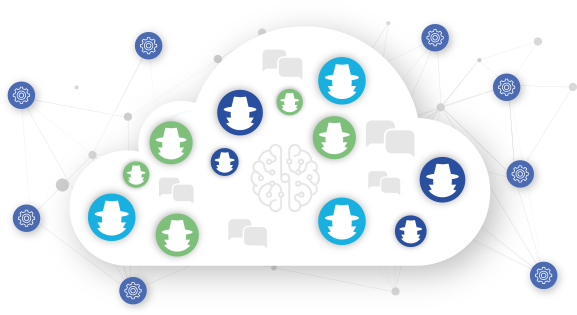 Find More Threats Lurking in the Shadows
ShadowHunt operations begin with the API activity data in the Neosec cloud platform.

Machine learning signals are delivered to ShadowHunt analysts for investigation. Human analysts rapidly identify active threats to create and transmit a ShadowHunt Alert.

Analysts and the Neosec API security research team consume threat intelligence information to provide up-to-date expert findings in alerts and reports.