Bringing XDR to Application Security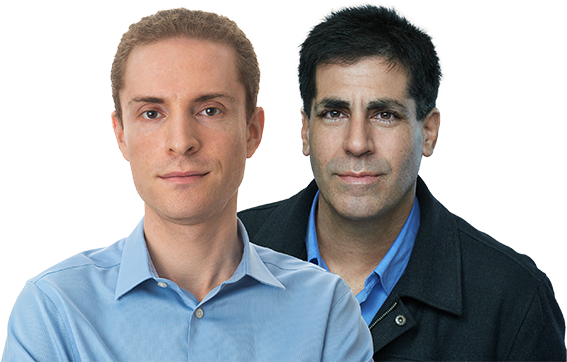 After inventing the XDR (Extended Detection and Response) category at LightCyber and Palo Alto Networks, Giora Engel with co-founder Ziv Sivan brings a new approach to application security.

In a cloud-based economy, APIs are the next frontier for security vulnerabilities and attacks. Companies expose full business logic, process, and secrets via APIs. Transactions and money flow through APIs, and traditional security solutions don't even see them.

Application security is ripe for disruption. Neosec is a new intelligent application security platform based on data and behavioral analytics. Neosec is the XDR equivalent for API security.
Preventing API abuse. Protecting business.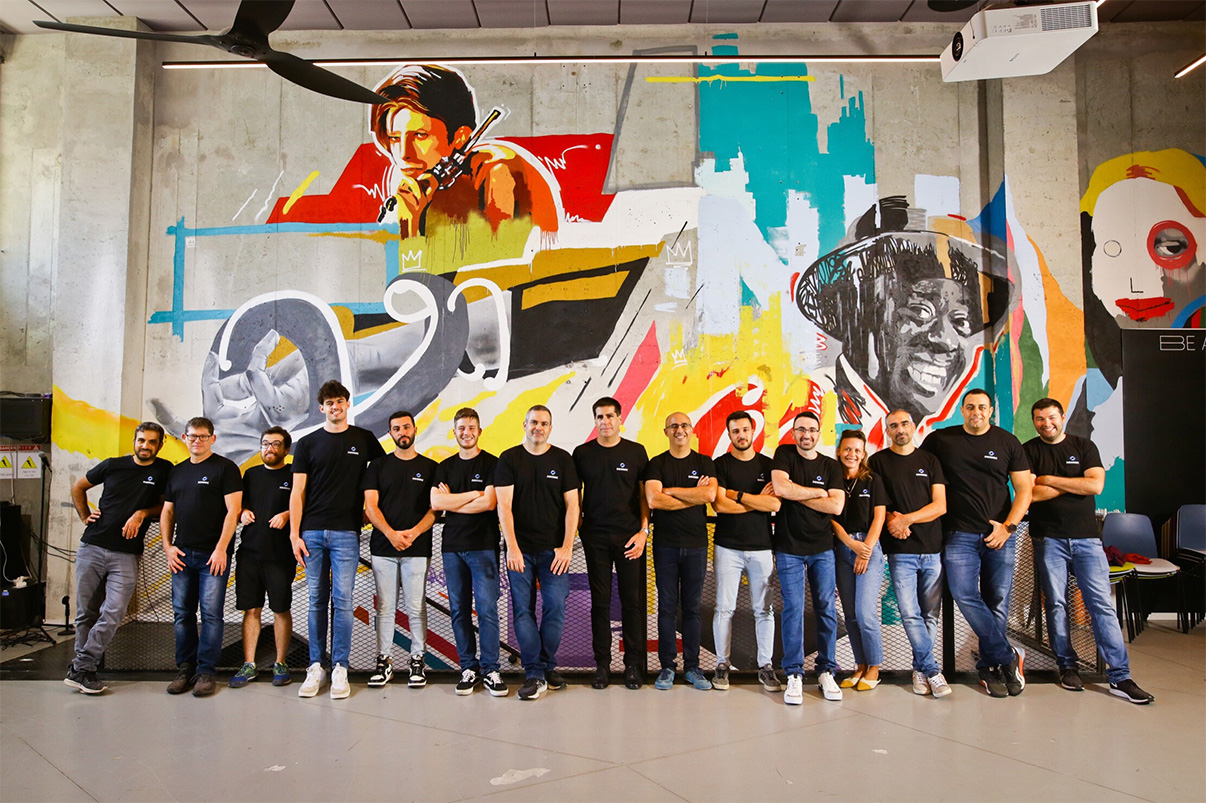 The Neosec Leadership Team
Giora Engel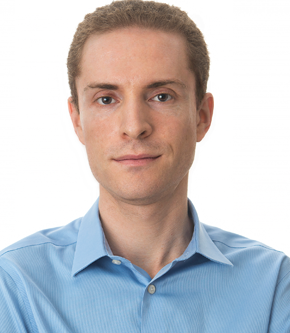 Giora Engel
Co-founder and CEO
Giora is a two time entrepreneur. Prior to founding Neosec, he was VP Product Management at Palo Alto Networks after his first company LightCyber was acquired. He served as an officer in the elite technological unit in the Israel Defense Forces, where he pioneered the development of cyber technologies.
Ziv Sivan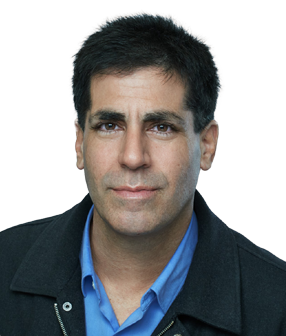 Ziv Sivan
Co-founder and CTO
Ziv is a serial entrepreneur. Prior to founding Neosec, he co-founded Vert, a smart home and construction startup. Previously, he led application engineering at Beamer. Ziv also had a distinguished career in the Israeli Defense Forces where he served in numerous cybersecurity and software engineering executive roles within the elite technology unit.
Mark Anderson
Founding Investor and Chairman of the Board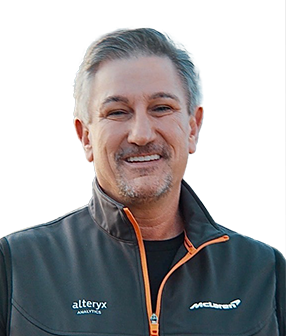 Mark Anderson
Founding Investor and Chairman of the Board
Mark is the current CEO of Alteryx. He is a venture partner at Lightspeed and board member of Cloudflare. Previously he was President of Palo Alto Networks and held executive roles at F5, Anaplan and Lucent Technologies.
Yariv Shivek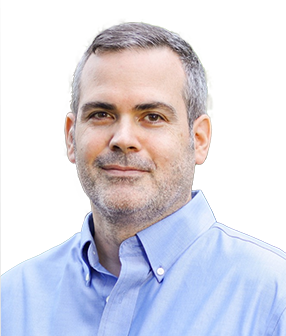 Yariv Shivek
VP Product Management
Prior to Neosec, Yariv was the product-line manager for Palo Alto Networks' Cortex XDR analytics. He led all security-related content, contributing to Cortex XDR's leadership in the enterprise security market and in all MITRE ATTACK tests. Before that, Yariv led product lines in Cisco, working closely with tier-one customers and worldwide engineering groups.
DC Cullinane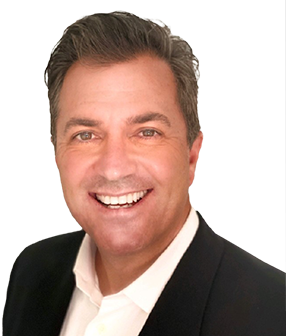 DC Cullinane
VP Sales
DC brings over 30 years of GTM and Sales Leadership to Neosec from companies including Shape Security (acquired by F5), ThreatMetrix (acquired by LexisNexis Risk), Kasada and Inktomi. He has founded, invested and advised companies including Baidu, Mint, Impulse Buy Network, DeDuce and BlueBoard. DC was voted a top 100 global sales leader for 2022 by Modern Sale.
Edward Roberts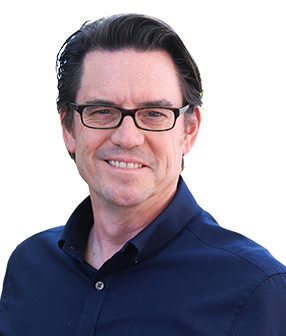 Edward Roberts
VP Marketing
Prior to Neosec, Edward led marketing strategy for the application security portfolio at Imperva. Previously, he led marketing at two application security companies through acquisition including Distil Networks (acquired by Imperva) and Mykonos Software (acquired by Juniper Networks).
Menachem Perlman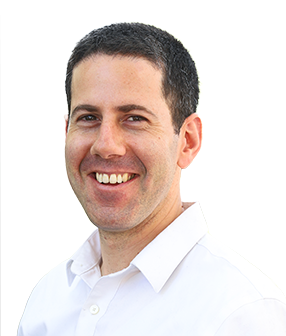 Menachem Perlman
VP Field Engineering
Menachem has 15 years of experience helping businesses grow as a solution architect and sales engineer. Prior to Neosec, he led managed threat hunting at Palo Alto Networks. Before that he led customer success and ran the sales engineering team at LightCyber.
Recognized Industry Leader